Eden Hazard being followed by brothers Thorgan and Kylian
Eden Hazard might be some people's pick for World Player of the Year, but according to someone who should know, he's not even the best finisher in his own family.
Thorgan Hazard, in impressive form for Borussia Monchengladbach, says their kid brother Kylian takes that honour.
"He's quick and he can dribble and has the best shot of the three of us," Thorgan says about Kylian. "He just needs to keep working hard and listen to the coach, but he's definitely improving."
Kylian is one of many Chelsea players on loan across Europe, and in recent weeks he's been making a name for himself at Cercle Brugge, currently ninth in the Belgian Pro League.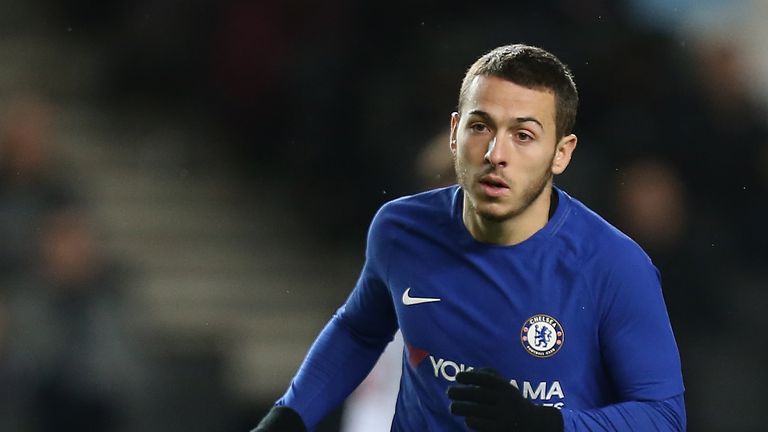 Some in the Belgian media are tipping the 23-year-old for an international call-up, which would make him the third Hazard to play for Belgium.
"We are waiting for him with open arms," says Thorgan, who has clearly discussed the prospect with Eden.
"We don't want to put pressure on him. He's playing well for his club so you never know.
"If someone had told me five years ago I would be playing in the World Cup I wouldn't have believed them. I hope it will be the same for Kylian."
Kylian is enjoying a new lease of life in Brugge, and he says Chelsea are keeping an eye on his progress as he enters the final months of his current contract.
YOU MAY ALSO LIKE
NEWSLETTER
Subscribe to our newsletter to get notification about new updates, information, discount, etc..